---
By Charlie at Pasty Central on Wednesday, December 13, 2000 - 10:13 pm:

<!-NOTE: Message edited by 'admin'-!> Anybody know the history of this building? I would be especially interested to know if any of our Pasty Cam visitors ever flew out of here.

Scroll down to see a continuation of Wednesday's chat, and more photos

By the way, the Pasty Cam 2001 calendar was assembled this afternoon. Thanks for all of your nominations for pictures to include. Stay tuned this weekend when the calendar will be available to order.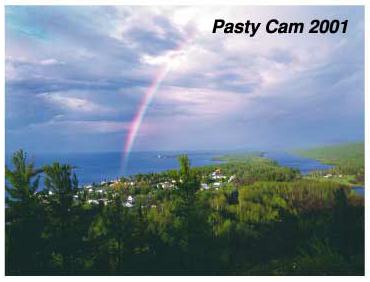 <!-/Post: 2000-!> <!-Post: 2001-!>