Pasty Central has become a primary starting point for many Upper Michigan visitors. As a service to our guests, bi-weekly we highlight another interesting U.P. destination to browse. "The Golden Pasty Award" is bestowed on each of these sites to recognize technical excellence and quality content relating to the Great Lakes region.
(home of the pasty, of course.)


Pasty Central was recently honored by
The KIDS Report as seen in USA Today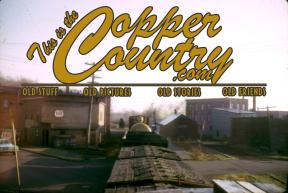 A nostalgic exploration of the land of copper mines and pasties. Find some new old photos of this unique region.
Your nomination is welcome.
---
Scroll down to see the distinguished sites
which have been inducted into the
Golden Pasty Hall of Fame.