---
By Deb S. (Usedtobeayooper) on Monday, December 17, 2012 - 08:04 am:

<!-NOTE: Message edited by 'admin'-!> Came back and saw my post got on twice. Sorry 'bout that. My computer's acting up this morning!

I love the pictures of your kids when they were younger, Charlie.

The snowshoe and crashing waves are my favorites!

Have a great day!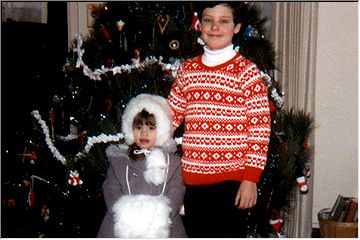 <!-/Post: 122687-!> <!-Post: 122689-!>