---
By Charlie at Pasty Central (Chopper) on Sunday, April 27, 2008 - 06:43 am:

Thanks for all your kind comments :o)

It was rough overnight here in the Keweenaw. We had some wind damage that brought down Internet service in Eagle River. Looks like March is back.

The Saturday-Sunday weekly changeover is always a busy time of archiving the old week, making the new one, uploading the weekly Shoebox Memory and Pasty Cameo, etc. The broken high-speed connection will delay it this morning, but if you check back this afternoon, the new week should be posted (even if we have to drive into town).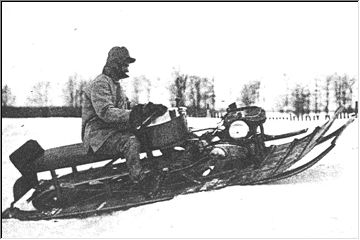 <!-/Post: 69454-!> <!-Post: 69455-!>