Mohawk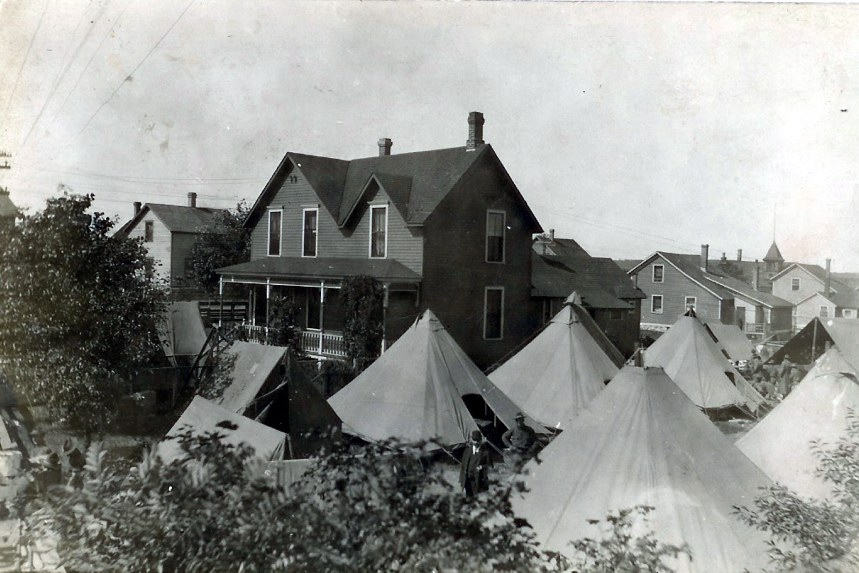 The above photo shows the home of Elzear in Mohawk during the mining strike of 1913-14. The National Guard posted a large group of soldiers in Mohawk to help keep the peace in Keweenaw County.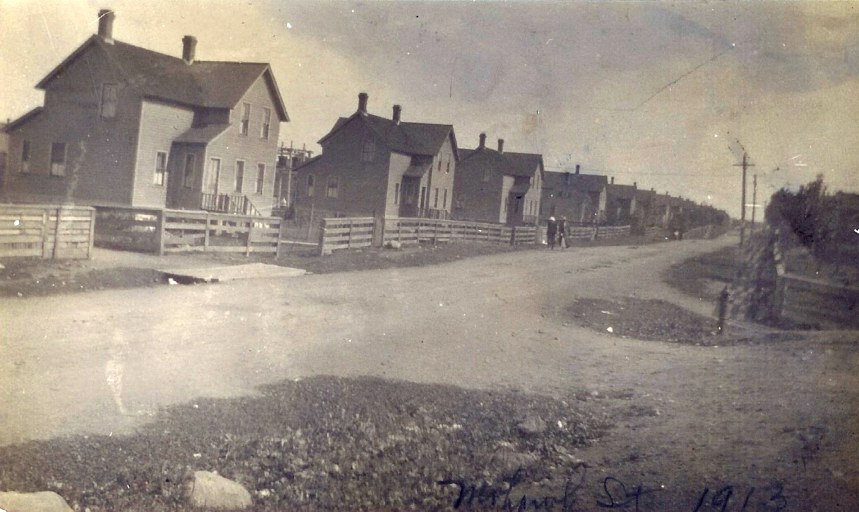 Here is a 1913 view of Mohawk Street and below is a great image of the #4 shaft probably around 1915.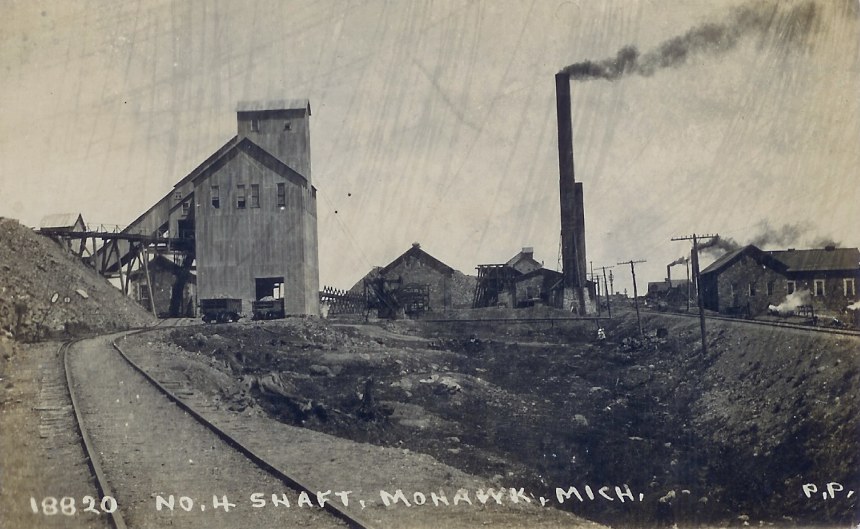 The mine below is unknown to me, though you can clearly see a Copper Range or Mineral Range RR ore car at left. If anyone recognizes this shaft, please let me know. My initial guess is one of the Wolverine mine shafts.