---
By Charlie at Pasty Central on Saturday, August 19, 2000 - 02:36 pm:

Jonathan Hopper is by far the most prolific of all our Pasty Camsters... He has taken over 20,000 pictures of the Keweenaw, and all across the U.P... About 5% of those shots have landed here on the Pasty Cam (and even before that, back in winter carnival '96-'97).

Now we send Jonathan on another expedition for the Cam - to the wild shores of Isle Royale. In light of his past performance, we can expect something extra special tomorrow on these pages.

Stay tuned!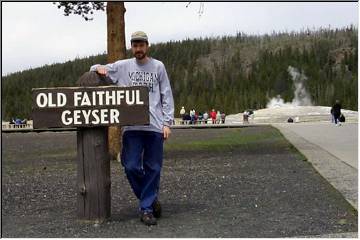 <!-/Post: 887-!> <!-Post: 888-!>