---
By Charlie at Pasty Central (Chopper) on Wednesday, November 30, 2011 - 06:48 am:

You made our day, Shirley. What a clever emoticon, "licking off the crumbs" ;9

Several dozen Pasty Central visitors had the same idea yesterday, keeping our pasty counter twirling. We sure get busy this time of year.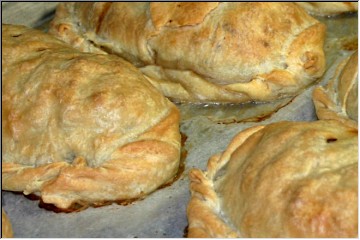 <!-/Post: 110142-!> <!-Post: 110174-!>