More odds and ends...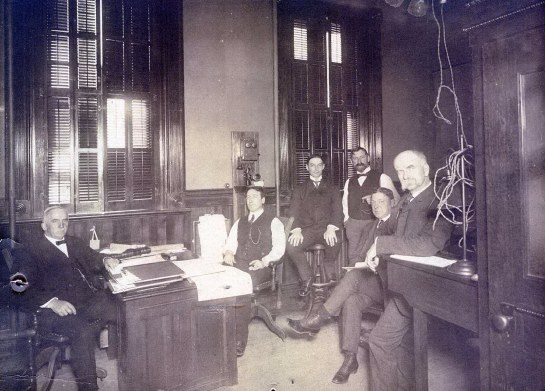 A great view looking inside the County Clerk's office, Houghton. About 1895.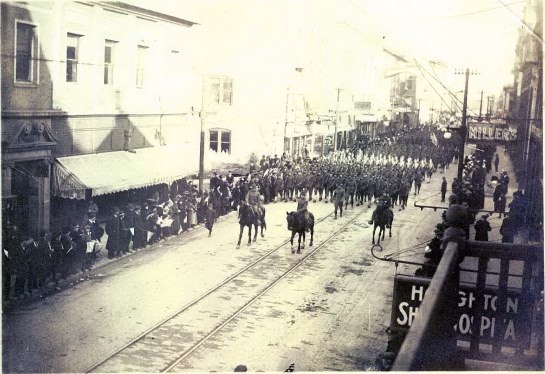 Houghton, probably a victory parade of some sort following World War I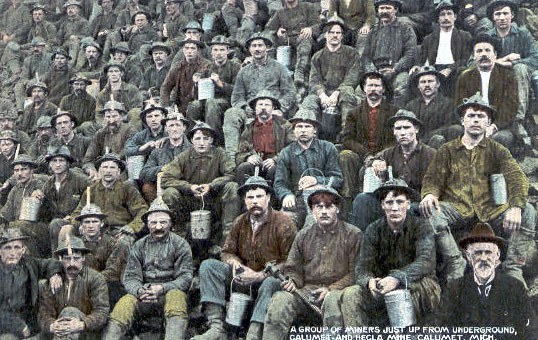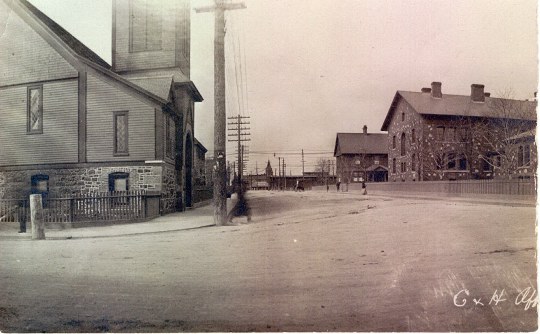 The corner of US 41 and Red Jacket Road. I'm not sure when the church on the corner was erected, but I believe it burned down around 1949. If you look at the C&H offices on the right, this appears to be very early, about 1908.